History: escape to the past or lessons for the present?
For those who remember the "All in the family" sitcom:
Mister, we could use a man like Richard Nixon again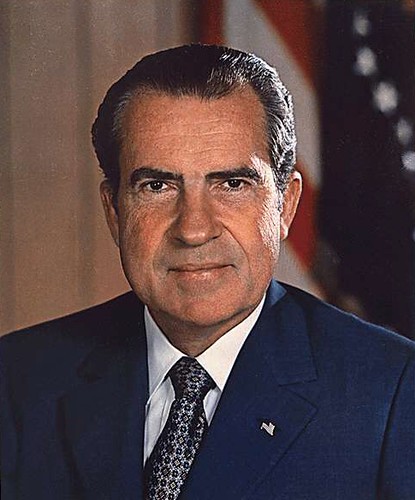 Richard Nixon lost the 1960 election to John F. Kennedy in the closest (popular) election of the 20th century. There was a credible case to be made that voting irregularities in Chicago (read, the Richard Daley political machine) and Texas put Kennedy over the top (in the electoral college). And yet…
On Wednesday afternoon, November 9, 1960, Nixon officially conceded the election to Kennedy. He told his friend, journalist Earl Mazo, that "our country cannot afford the agony of a constitutional crisis."

https://www.constitutioncenter.org/blog/the-drama-behind-president-kennedys-1960-election-win/
On this election day 2020, I reflect, in all seriousness that "We could use a man like Richard 'I am not a crook' Milhouse Nixon again", a man with the character, morals and civic pride to put the interests of the country above his own.
Post 35 of #100DaysToOffload https://100daystooffload.com/