The History Of Rome - nihil novi
I've been listening to "The History of Rome" podcast recently. There is nothing new under the sun: Plagues (er, "pandemics"), riots, xenophobia, wars, greed, ambition, and political factions.
It's filling in a lot of gaps and details for me. I would recommend if you're interested in history. Today's basic problems are not new.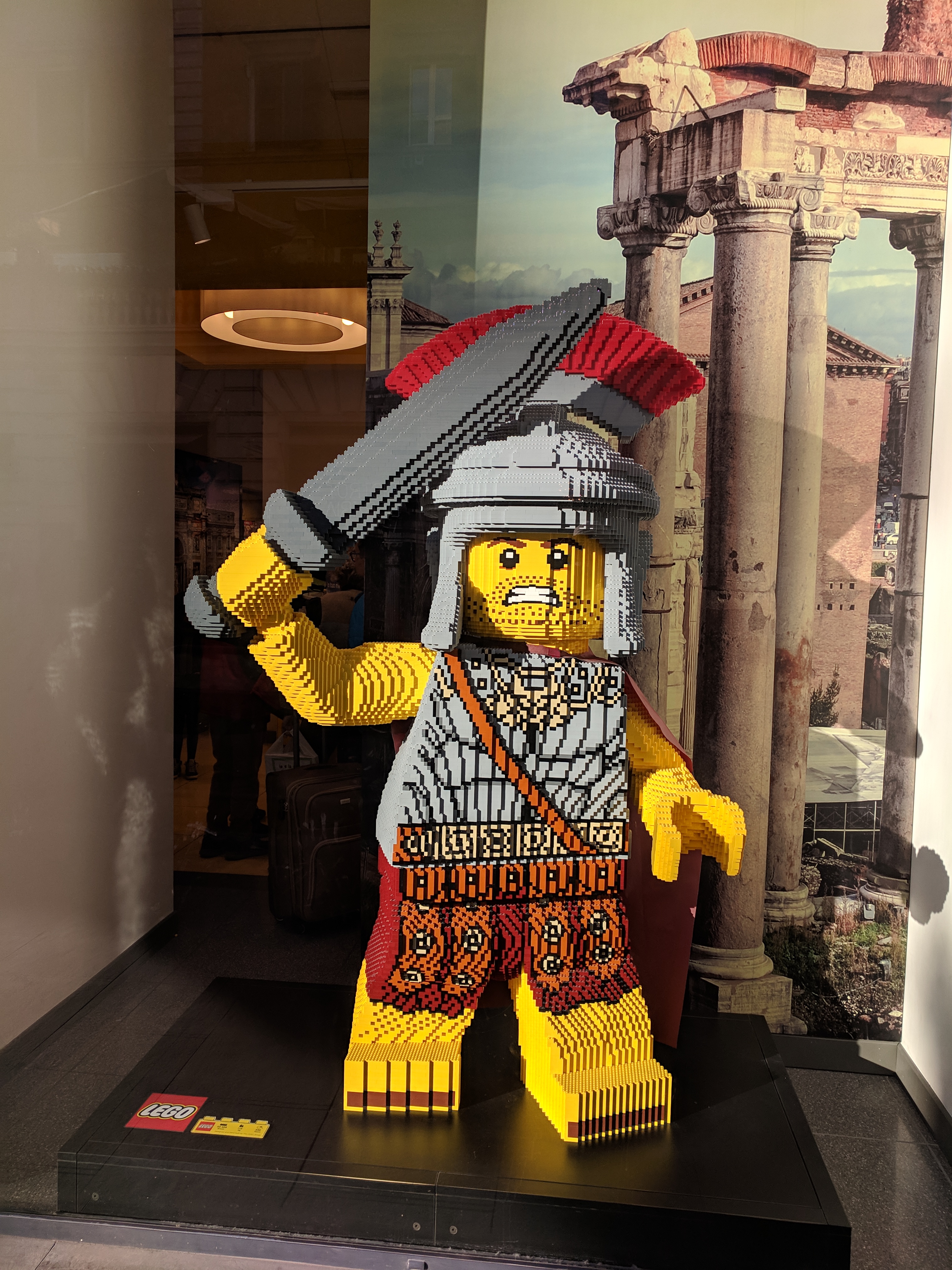 Post 22 #100DaysToOffload https://100daystooffload.com/
Why was Mark Twain's home town named for a general who ultimately lost? (hit, he spent 10 years wondering around Italy conquering everything but Rome itself and his tactics are still studied in military schools).

Where did Tolkien get the idea for war "Oliphants"? (related to the last question).

What is a Pyrrhic Victory? (hint: the kind you don't want many of)

What happens when you move from a democratic society made up of a broad base of citizens with wide distribution of wealth (farms) to one where most of the wealth is held in a few hands (hint: Jefferson and the other American founders had seen where that lead and thus championed the idea of the "Yoeman farmer")

How do you accomplish land (wealth) reform and not get killed? Ask the Gracci, wait, they were both killed. Ask the American Indians, wait, wait…

What happens when the reward structure for civic and military leaders morphs from community-minded civic responsibility to personal power bases and personal enrichment? (you get Caesar … who gave us the basic calendar we use to this day … and then got killed)

Is peace under military dictatorship (the "Pax Romana") worth the loss of freedom? What have the Romans ever done for us?